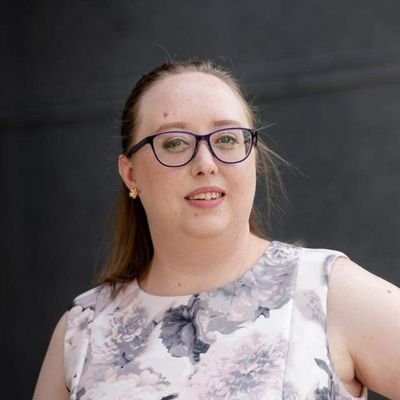 Elayne Otstot
Invalid Corps Film
Community Outreach
Dallas-Fort Worth, TX
https://publichealthgirl.com
Elayne Otstot is a recent graduate and aspiring attorney/public health policy professional from the Dallas/Fort Worth metropolitan area.

She is passionate about emergency management and disaster preparedness; disability access and inclusion; and health disparities affecting rural, disabled, and other vulnerable and marginalized communities.

Currently, Elayne is community outreach specialist for the independent film Invalid Corps, and previously a news feed researcher for the Disability and Abuse Project.

She is an alumni of the inaugural law fellowship cohort at the Coelho Center for Disability Law, Policy, and Innovation at Loyola Law School. Elayne holds a graduate certificate in disability policy through Loyola, and a bachelor's degree in public health from the University of Texas at Arlington.

As an undergraduate student, she served for two years as the Office for Disability Services' representative to the President's Diversity Roundtable, and led a community health education project on HPV prevention.

Elayne is also the author and creator of the Public Health Girl website, where she talks about many of the issues surrounding public health and disabilities.